All skirt-sealing systems are vulnerable to damage from a mistracking belt. If the belt wanders out from underneath one side of the skirtboard, the unsupported sealing strip hangs down below the line of the belt. When the belt moves back into a centered position, the seal will be abraded from contact with the edge of the moving belt or bent backward into an unnatural position and torn away. Either outcome risks a significant increase in spillage. The keys to avoiding edge-seal damage are to provide adequate edge distance and to control belt tracking.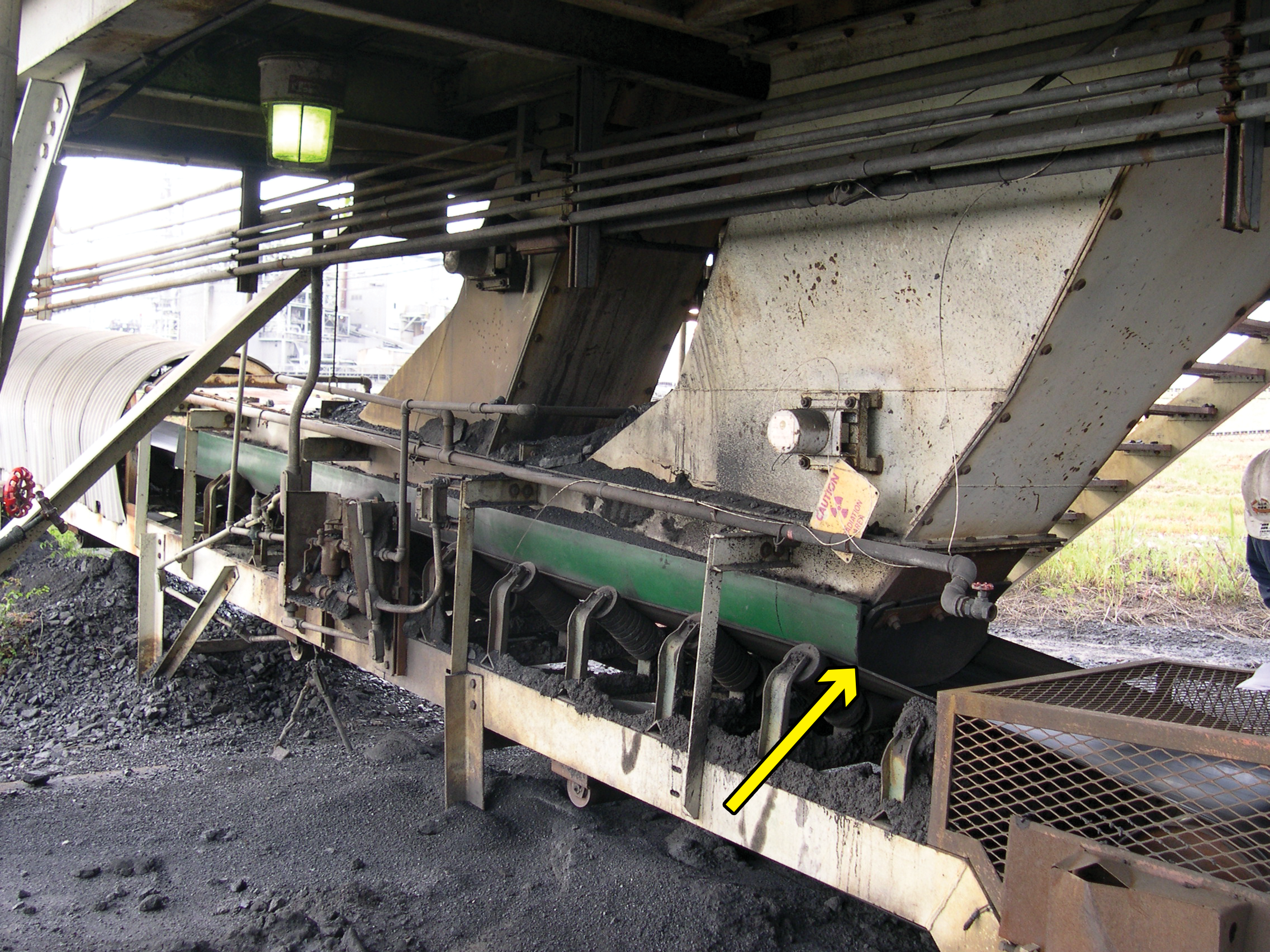 Sealing System and Belt Cover Wear
A research project, published in the journal Bulk Solids Handling in 1995, examined to what extent engineered-belt cleaning and sealing systems increased or decreased belt wear. This study tested the abrasion of several edge-sealing systems with adequate maintenance can extend the life of the conveyor belt. Although belt wear is introduced by these devices, the amount of wear is approximately one-half the rate expected when the belt runs through accumulations of fugitive material resulting from the lack of, or failure of, cleaning and sealing systems.