While many flaws in a conveyor are prone to gouge or tear the belt, something as simple as fraying can prove just as damaging over the long run, according to chapter four of Foundations from Martin Engineering.
Belt-edge damage is rarely the product of any extreme circumstances, and so it will not produce any suddenly noticeable scars.
Instead, the book notes this type of damage is caused by belt mistracking at one or more points along the course of the conveyor creating constant friction and steadily wearing away at the belt. Aside from potentially reducing the integrity of the belt, left unaddressed this kind of damage can reduce the size of the belt enough to impair its ability to carry its rated load.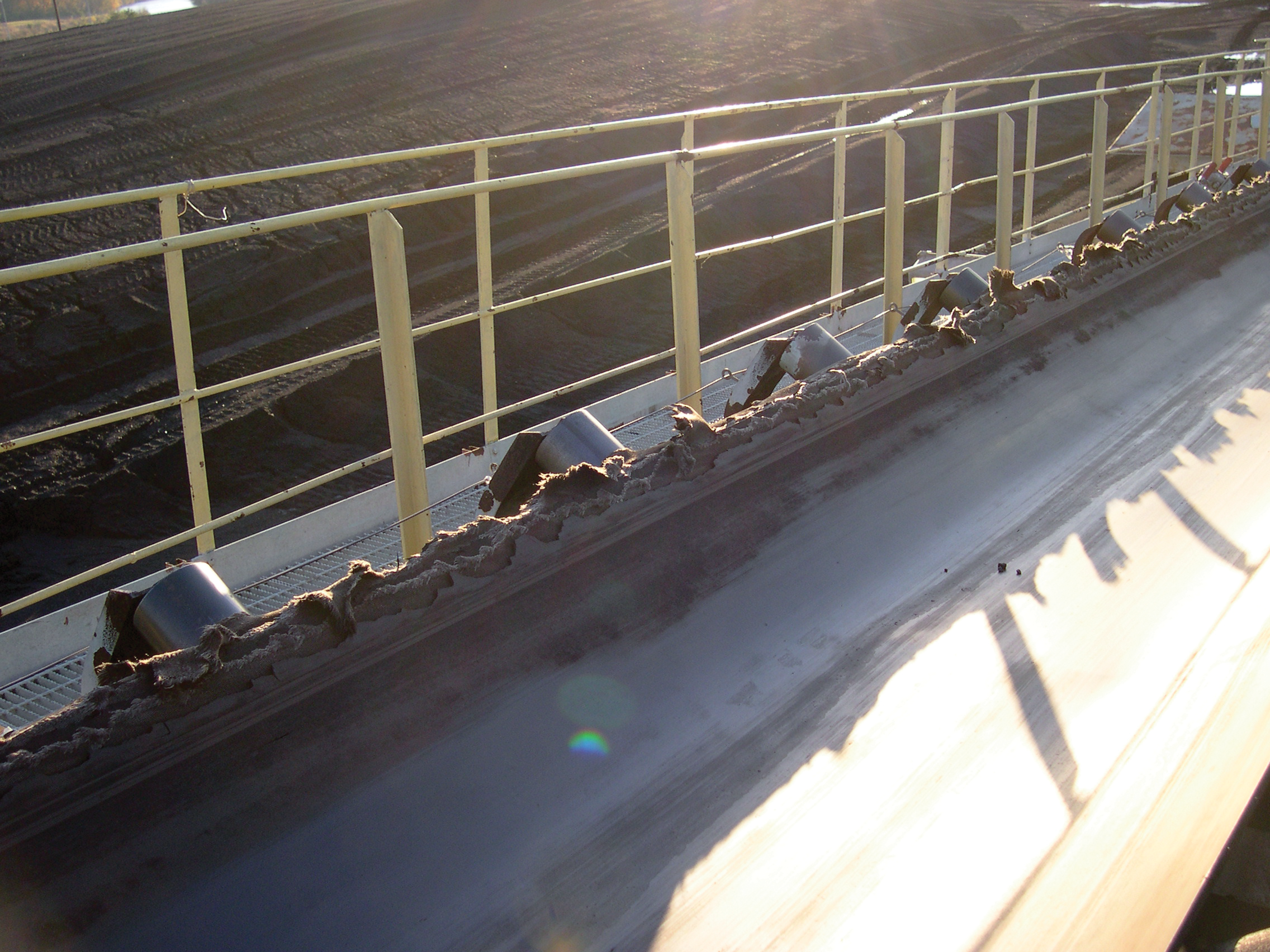 This kind of mistracking can be caused by problems with various parts of conveyor itself, from misaligned idlers to the buildup of abrasive materials along the side of these rollers.
These issues can addressed in a variety of different fashions depending on what is causing the mistracking. Laser surveying can help readjust idlers, or businesses could install self-aligning idlers. However, the key to fixing a misalignment is conducting a thorough review of the conveyor system to determine what is causing the problem before attempting corrective action.